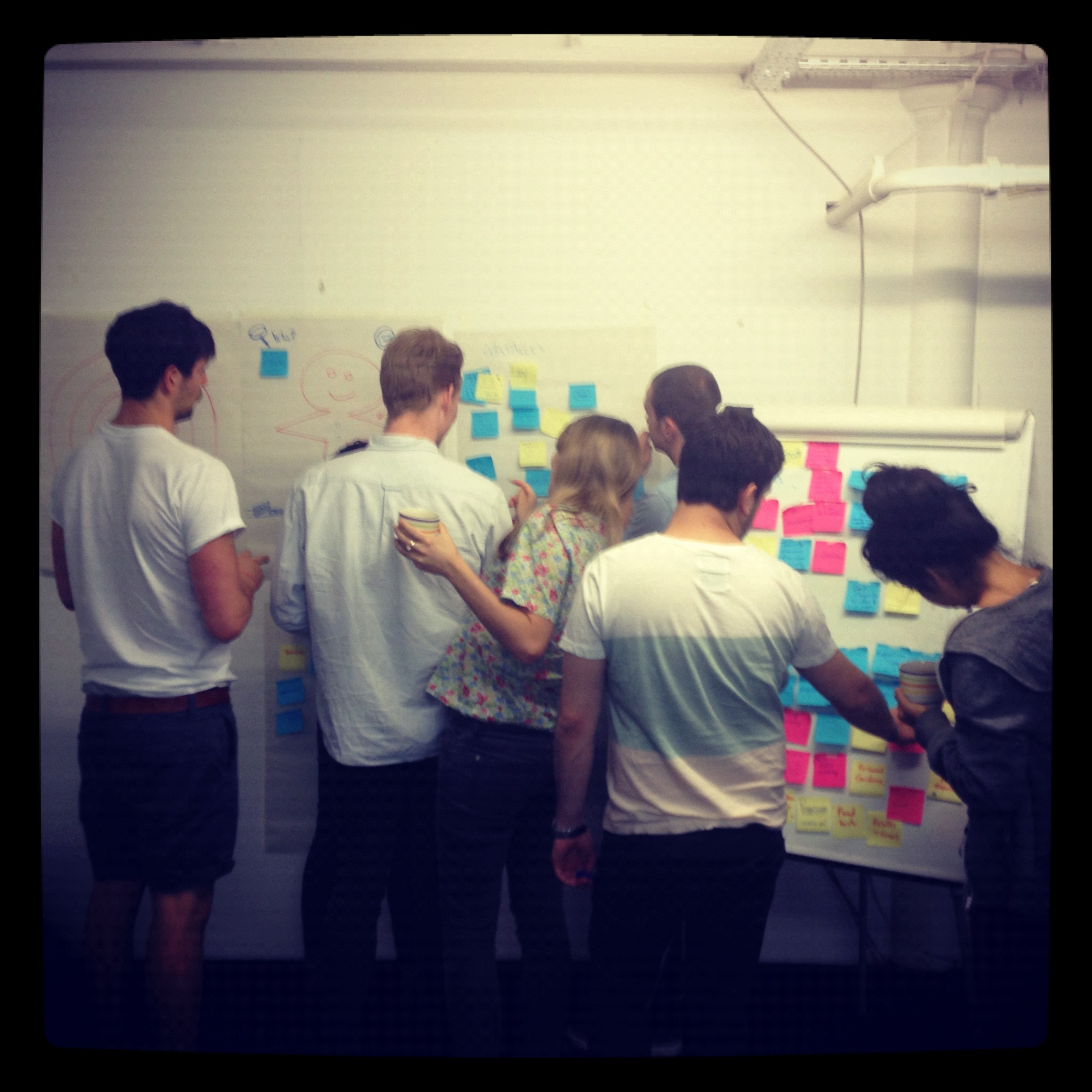 I'm always looking for ways to improve and develop, and in March 2012 I made the decision to return to full time education, relocating to Manchester in the United Kingdom. I wanted an experience which would broaden my skills and push my career forward in a new direction.
This program didn't disappoint.
With media and communication technologies converging and the landscape changing faster than ever before, the creative and digital industries need industry ready people, unbound by disciplines, instinctively collaborative - and who thrive in a rapidly changing environment. I know, this all sounds a bit hard sell - and well it is, it's lifted from the course manual!
In all seriousness though this sounded like just the program for me - realistic to the changes taking place in the industry and tuned into the type of individuals it demands - it was a natural fit for me and exactly what I was looking for.
The course really covered a lot, and to attempt to describe everything here would only do a disservice to the program, but amongst the standout modules for me were Strategy and Innovation, Creative Problem Solving, and Running a Creative Business. This last module was especially fulfilling, a 6 week project in which the class was divided into 3 teams, each forming their own respective agency. From this Kids with Sticks was born, an agency with nothing to lose but everything to prove. To find out more about Kids with Sticks, check the work out on this site, or visit www.kidswithsticks.co.uk where you'll learn more about our agency ethos, along with a selection of the work we managed to accomplish during its brief tenure. If you pay close enough attention you might even catch me presenting the agency with our very first brief!
During the program we worked on live briefs for a huge number of clients, here's a quick look at just a few of them:
BBC, Google, Channel 4, Code Computerlove, Dare, Cornetto, Trident Gum, Love, McCann, Comedy Central, Poke, Penguin Books, The Neighbourhood.
If you haven't gathered by now I loved Hyper, and it's culture and community is something I'm proud to be part of now and into the future.
Any questions please just shout, I'd be more than happy to discuss any of the work.